In this course, you will learn the most important skills and most applicable tools of successful Marketing Strategies in a fast and efficient way.
Skills you will learn
 Creating marketing strategies and action plans
 Finding the perfect value proposition for customers
 Understanding the most important marketing tools & techniques

About this course
This course develops the primary components of marketing. The basic idea of effective marketing is simple: It is about putting the right product or service in the place, at the right time, and at the right price. The difficult part is doing this well.
In this course, you will learn the most important principles and tools like the 4P marketing mix and the newer versions of that marketing mix model (7P and 4C models). Furthermore, you will understand the importance of segmentation, targeting, and positioning (called STP process) to reach your customers.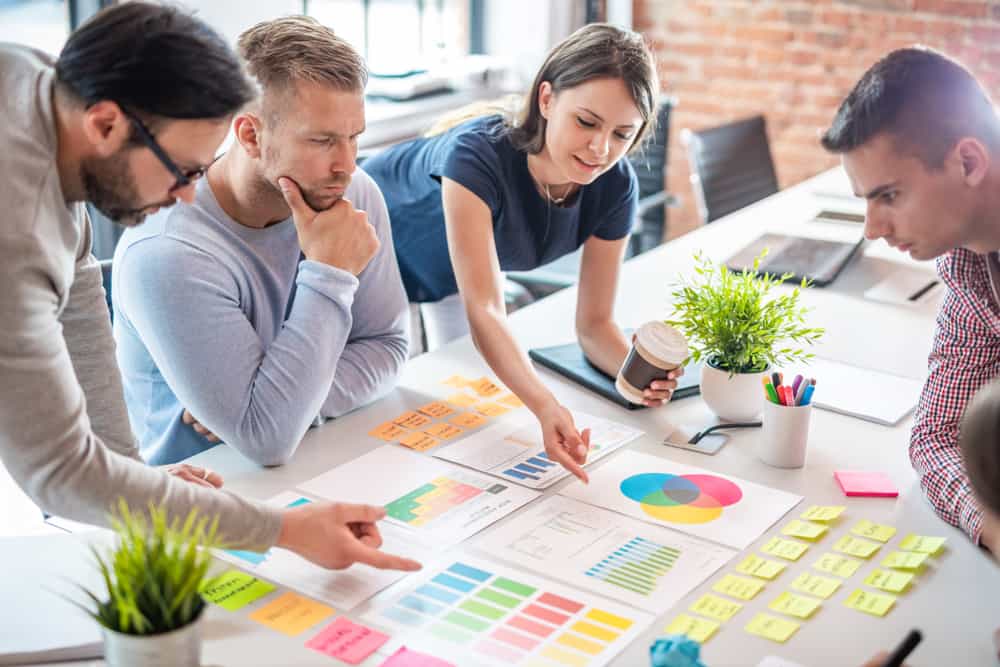 Type:                    Online course
     Duration:             2 hours (self-paced)
      Award:                 Certificate
     Language:           English
     Level:                   Introductory
    Access:                Lifetime access
100% Online
Click through engaging and award winning course content.
100% self-paced
Immediate start: study when, where, and how fast you want.
Learn a new skill
With compact learning sessions, you will learn a new skill faster than ever.
Get your certificate
Download your personal certificate upon completion of this course.