We cover client's needs for digital services such as web and mobile application development, digital marketing services, and corporate digital account management on social media platforms, and in 2020 due to the corona Virus crisis, the awareness of the importance of digital services increased, thus the demand for many digital services increased as well, which provided a great opportunity for our company to grow and comply to the legal entity in 2021.
Limited liability for shareholders.

Well understood and accepted.

Able to raise significant capital.

Offset against future profits.

Easy to sell and pass ownership.

Profits can be reinvested & paid
Statistics
WE ARE EXPERT
WHY YOU SHOULD TRUST US?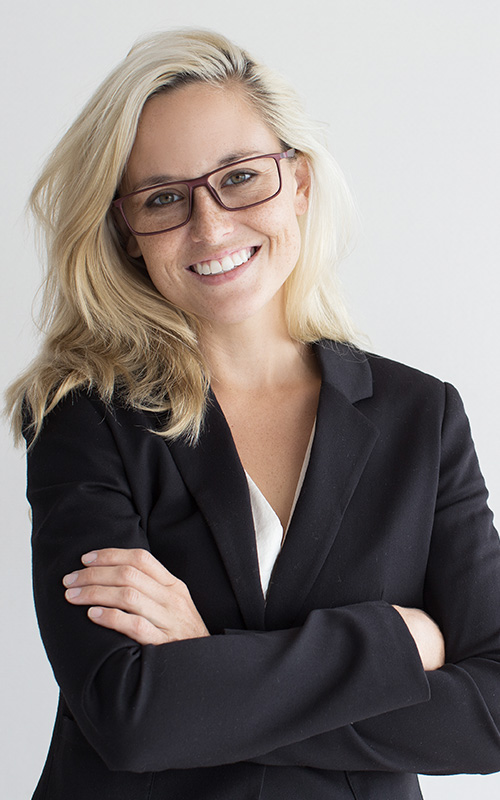 Safa Ahmed
Managing Humans
Essam Hajaj
Support Manager
"Business services is a general term that describes work that supports a business but does not produce a tangible commodity. Describes work that support"
"Describes work that support Business services is a general term that describes work that supports a business but does not produce a tangible commodity."