Leadership and Team Development
In this course, you will learn the most important skills and most applicable tools of successful Leadership and Team Development.
Skills you will learn
 Essential leadership techniques and Tools
 Managing, leading, and developing a team
 Leadership that sparks ideas and quick execution

About this course
This course provides a practical guide to understanding leadership roles, types and team dynamics. Learn the leadership techniques and tools that deliver new ideas and quick execution for individuals, teams and entire organizations. Understand how teams develop progressively through different stages.
Before getting down to answering the question of why people would choose to follow your lead as a manager, you will need to understand the different styles of leadership available and the different types of team that are found in the workplace.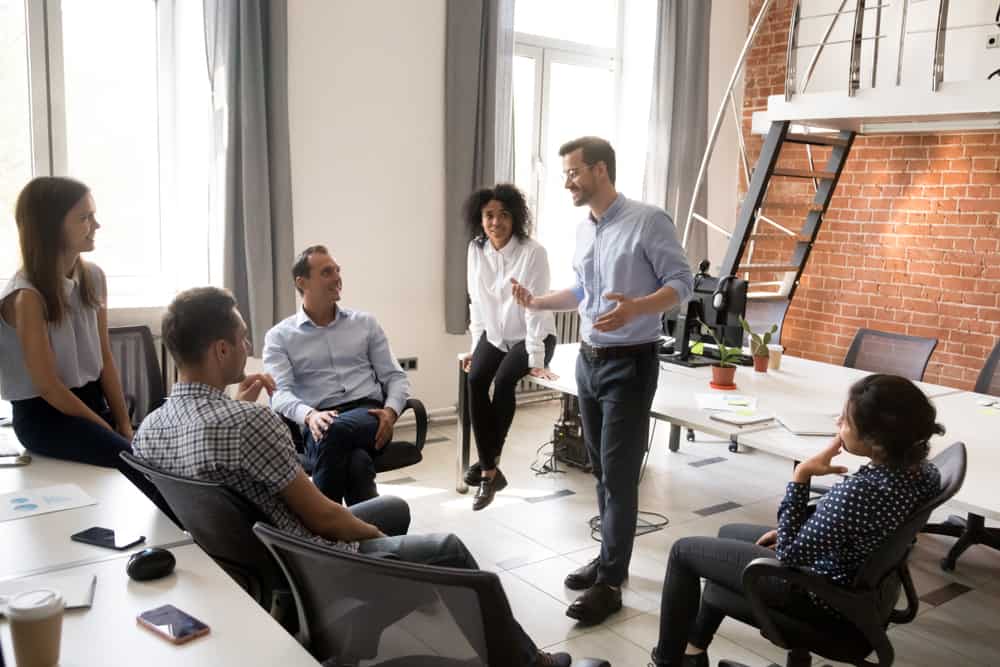 Type:                    Online course
     Duration:             2 hours (self-paced)
      Award:                 Certificate
     Language:           English
     Level:                   Introductory
    Access:                Lifetime access
100% Online
Click through engaging and award winning course content.
100% self-paced
Immediate start: study when, where, and how fast you want.
Learn a new skill
With compact learning sessions, you will learn a new skill faster than ever.
Get your certificate
Download your personal certificate upon completion of this course.