In this course, you will learn the most important skills and most applicable tools of successful Change Management in a fast and efficient way.
Skills you will learn
 Essential change management strategies
 Assessing and addressing change with effective action plans
 Evaluating change management projects

About this course
With constantly evolving business goals and strategies, change is inevitable and managing change is essential. Change management is a process that is often poorly executed because it can be complex. Managing the kinds of changes requires a broad set of skills and strategies.
In this course, you will not only learn the most important change models (from Kurt Lewin and John Kotter), but also improve your knowledge and capability by understanding the most important practices and application possibilities of effectively implemented change management.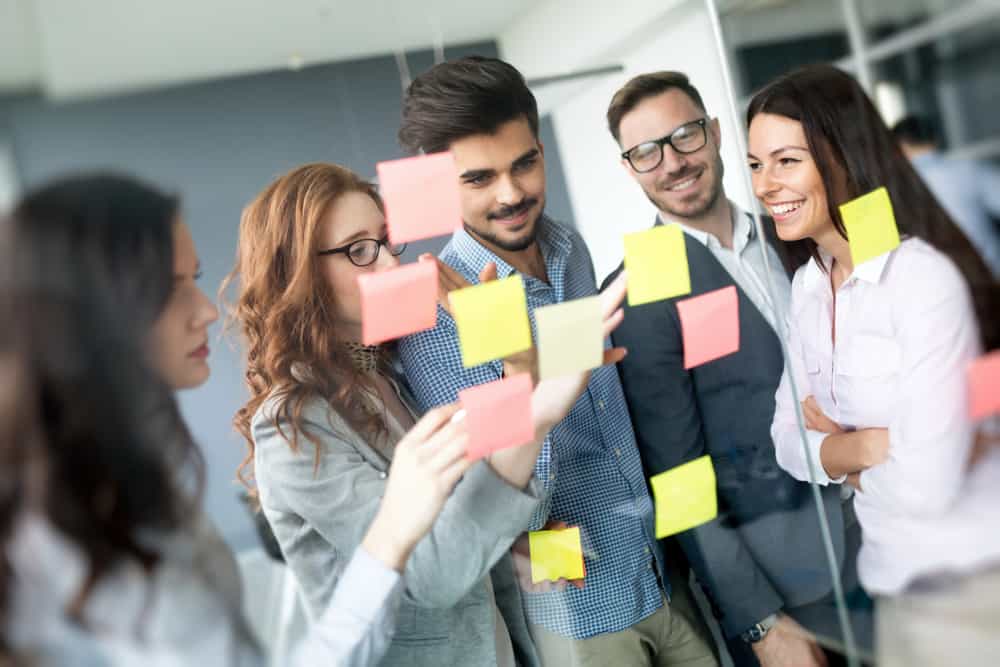 Type:                    Online course
     Duration:             2 hours (self-paced)
      Award:                 Certificate
     Language:           English
     Level:                   Introductory
    Access:                Lifetime access
100% Online
Click through engaging and award winning course content.
100% self-paced
Immediate start: study when, where, and how fast you want.
Learn a new skill
With compact learning sessions, you will learn a new skill faster than ever.
Get your certificate
Download your personal certificate upon completion of this course.