Basics of Innovation Management
In this course, you will learn the most important skills and most applicable tools of successful Innovation Management in a fast and efficient way.
Skills you will learn
 Mapping and understanding the innovation process
 Ensuring the best innovation outcomes
 Creating your own innovation strategy

About this course
In this course, you will develop an innovative mindset and expertise in how firms successfully create new ideas for marketing new products.
This course introduces a fast and effective learning approach to innovation management with the aim of providing students with the capability to understand the strategic value of information and the tools and techniques that can be used to analyze and use that information to spark innovation.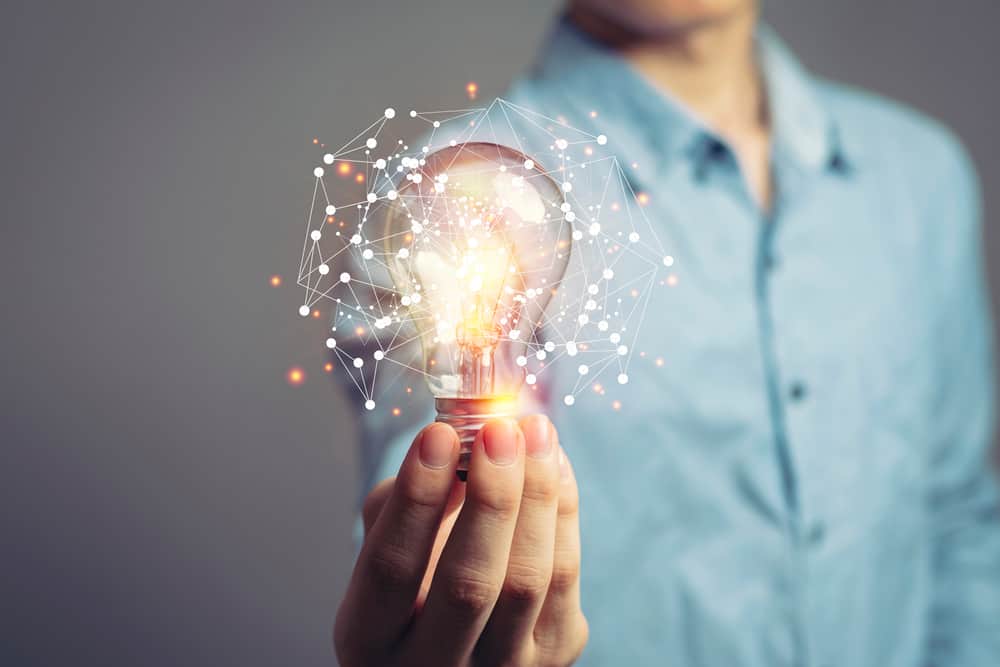 Type:                    Online course
     Duration:             2 hours (self-paced)
      Award:                 Certificate
     Language:           English
     Level:                   Introductory
    Access:                Lifetime access
100% Online
Click through engaging and award winning course content.
100% self-paced
Immediate start: study when, where, and how fast you want.
Learn a new skill
With compact learning sessions, you will learn a new skill faster than ever.
Get your certificate
Download your personal certificate upon completion of this course.