In this course, you will learn the most important skills and most applicable tools of successful Design Thinking in a fast and efficient way.
Skills you will learn
 Learn to use Design Thinking to solve problems
 Find solutions based on user needs and requirements
 Learn creative ways of finding new ideas

About this course
This Design Thinking course will allow you to use creative tools to address a vast range of challenges. You will learn to use a systematic, human-centered, user-oriented approach to solving complex problems.
The course will follow a clear and structured process and you will work through several phases to understand what design thinking is, including its foundations, principles and main phases. You will also be presented to a detailed case study at the end of the course.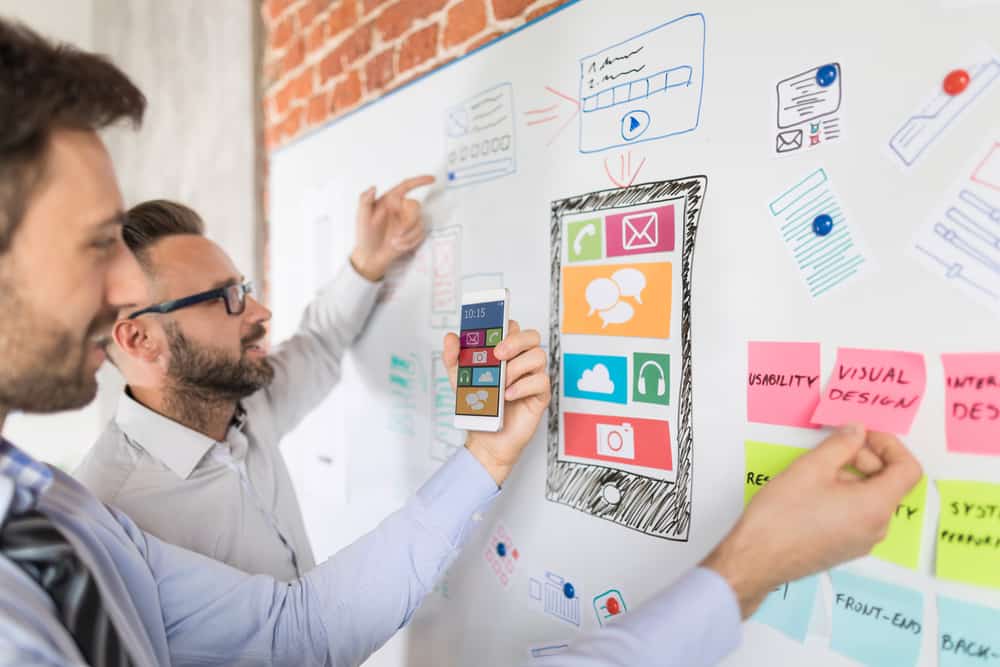 Type:                    Online course
     Duration:             2 hours (self-paced)
      Award:                 Certificate
     Language:           English
     Level:                   Introductory
    Access:                Lifetime access
100% Online
Click through engaging and award winning course content.
100% self-paced
Immediate start: study when, where, and how fast you want.
Learn a new skill
With compact learning sessions, you will learn a new skill faster than ever.
Get your certificate
Download your personal certificate upon completion of this course.