In this course, you will learn the 10 most important economic concepts in a fast and efficient way.
Skills you will learn
 Understanding the 10 most important economic concepts
 Understanding the Foundations of the global economy
 Evaluation of international business strategies

About this course
This course identifies the basic principles of economics. We will focus on the 'Ten Principles of Economics' formulated by famous economist Gregory Mankiw. These ten economic concepts are often labeled as the "main pillars" of economics, as they explain how individuals make decisions, how people interact, and how the economy works as a whole.
Students who understand these principles will have much better able to understand the economic and financial world around them, making them better managers, investors, producers, and consumers.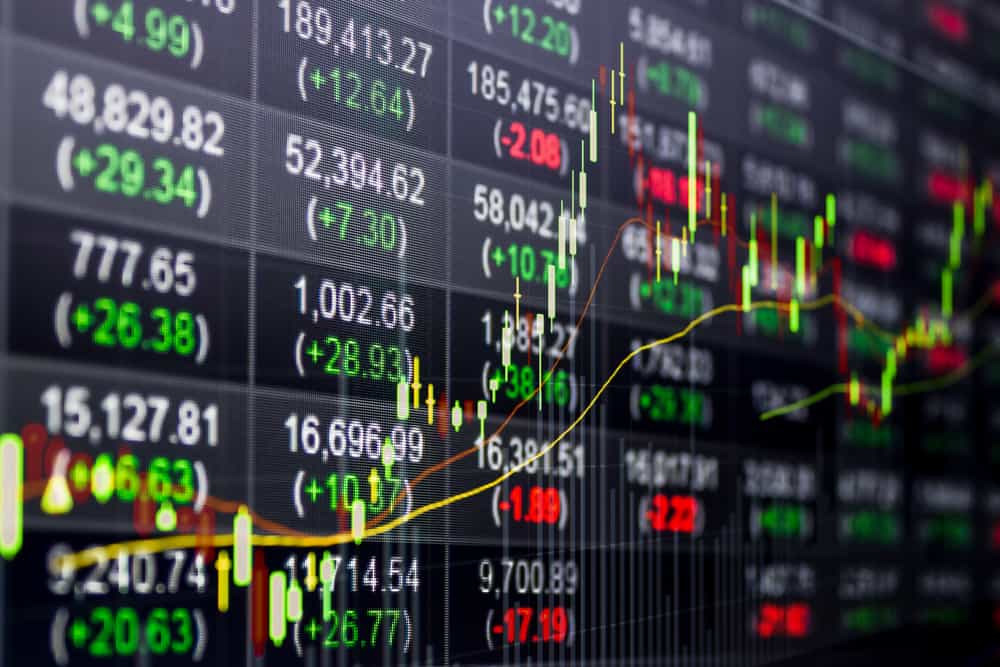 Type:                    Online course
     Duration:             2 hours (self-paced)
      Award:                 Certificate
     Language:           English
     Level:                   Introductory
    Access:                Lifetime access
100% Online
Click through engaging and award winning course content.
100% self-paced
Immediate start: study when, where, and how fast you want.
Learn a new skill
With compact learning sessions, you will learn a new skill faster than ever.
Get your certificate
Download your personal certificate upon completion of this course.