Basics of Strategic Management
In this course, you will learn the most important skills and most applicable tools of successful Strategic Management in a fast and efficient way.
Skills you will learn
 Analyzing business situations
 Taking strategic decisions
 Mastering the most important strategic management tools

About this course
Strategic management involves the formulation and implementation of the major goals and initiatives taken by a company's top management, based on consideration of resources and an assessment of the environments in which the organization competes.
In this course you'll learn the most important strategic tools: SWOT analysis (for analyzing your organization's strengths, weaknesses, opportunities, and threats), PEST analysis (for scanning your business environment); BCG matrix (for analyzing your company's product lines), and many more.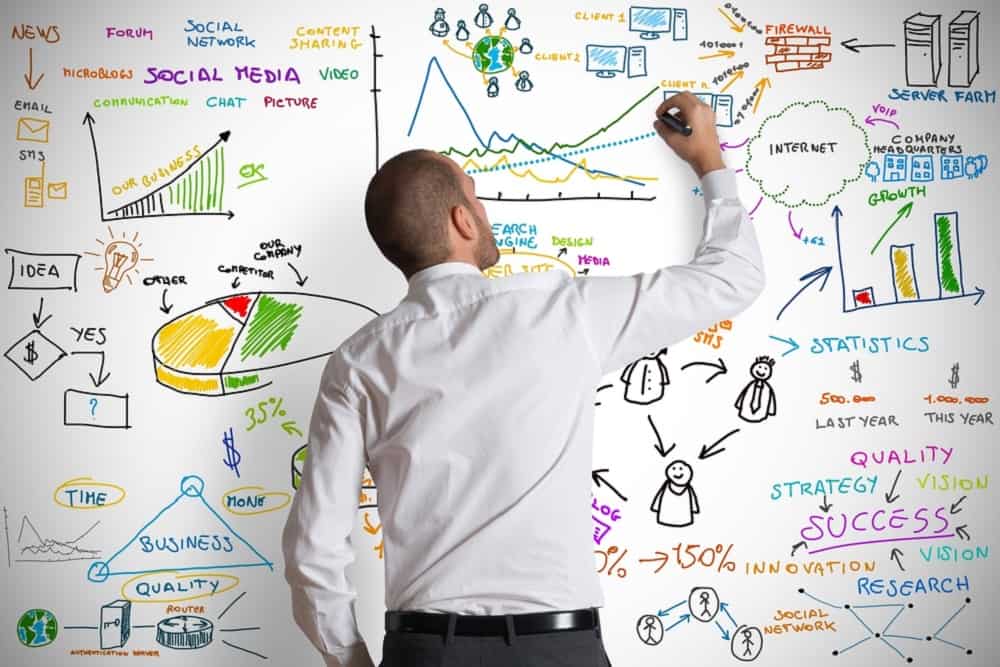 Type:                    Online course
     Duration:             2 hours (self-paced)
      Award:                 Certificate
     Language:           English
     Level:                   Introductory
    Access:                Lifetime access
100% Online
Click through engaging and award winning course content.
100% self-paced
Immediate start: study when, where, and how fast you want.
Learn a new skill
With compact learning sessions, you will learn a new skill faster than ever.
Get your certificate
Download your personal certificate upon completion of this course.