In this course, you will learn the most important skills and most applicable tools of sustainable business in a fast and efficient way.
Skills you will learn
 Learn to integrate sustainability into your business strategy
 Learn about the concept of People, Planet & Profit
 Learn to use sustainability as a catalyst for innovation and new market opportunities

About this course
Sustainability is becoming more important for all companies, across all industries. 62% of executives consider a sustainable business strategy necessary to be competitive today, and another 22% think it will be in the future.
This course explores the different business models that companies can use to drive change and explains why purpose-driven businesses are particularly well-positioned to tackle the world's biggest problems. You will learn how to influence key stakeholders on the competitive advantages of being a purpose-driven firm, and how to integrate your values into your work so that you can help transform firms into catalysts for change.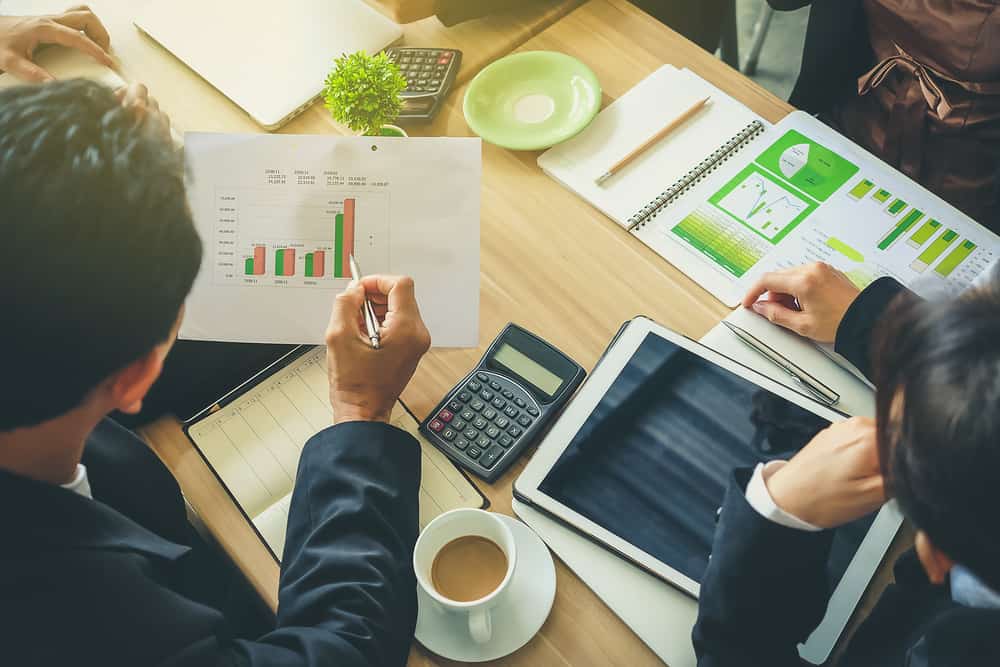 Type:                    Online course
     Duration:             2 hours (self-paced)
      Award:                 Certificate
     Language:           English
     Level:                   Introductory
    Access:                Lifetime access
100% Online
Click through engaging and award winning course content.
100% self-paced
Immediate start: study when, where, and how fast you want.
Learn a new skill
With compact learning sessions, you will learn a new skill faster than ever.
Get your certificate
Download your personal certificate upon completion of this course.