Marketing and Communications
An introduction to the most important skills and most applicable tools of marketing management and communications.
Skills you will learn
 Understanding market insights
 Successful customer relationship management
 Evaluation of marketing campaigns
About this course
In this course, you will learn to create, deliver and communicate the value of a product to your customers and to build a strong customer relationship management.
The set of engagements necessary for successful marketing management include capturing marketing insights, connecting with customers, building strong brands, shaping the market offerings, delivering and communicating value, creating long-term growth, and developing marketing strategies and plans. Important tools, like the BCG Matrix and the Ansoff Matrix, will help you to become a better manager.
You will also receive a short case study of Mercedes-Benz that summarizes the key takeaways of this course.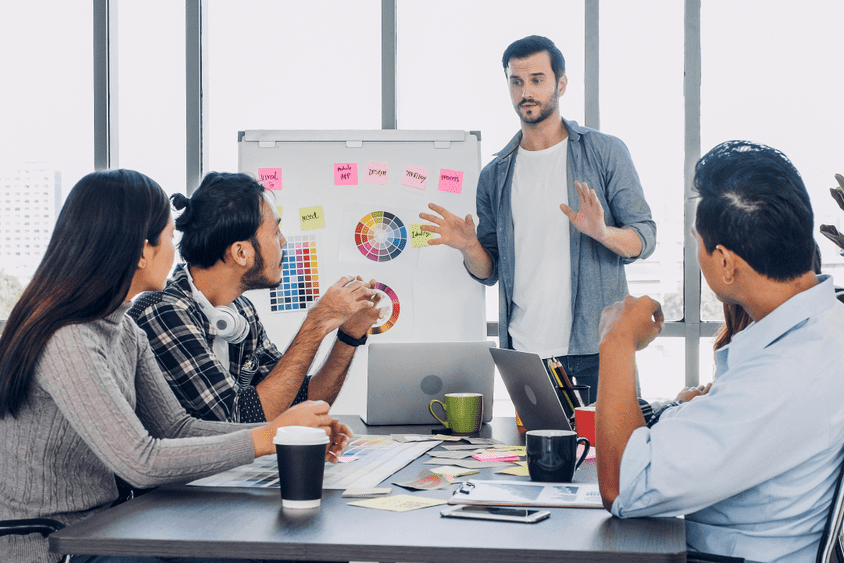 Type:                    Online course
     Duration:            3 hours (self-paced)
      Award:                 Certificate
     Language:           English
     Level:                   Introductory
    Access:                Lifetime access
100% Online
Click through engaging and award winning course content.
100% self-paced
Immediate start: study when, where, and how fast you want.
Learn a new skill
With compact learning sessions, you will learn a new skill faster than ever.
Get your certificate
Download your personal certificate upon completion of this course.