Human Resource Management
An introduction to the most important skills and most applicable tools of human resource management and organizational behavior.
Skills you will learn
 Strategic planning of HR processes
 Finding, selecting and recruiting the right team members
 Performance evaluation and feedback management

About this course
This course covers the range of human resource (HR) and organizational behavior (OB) activities all business professionals need to understand: strategic planning, staffing, recruitment and selection, performance management, training, and compensation.
You will also learn the most important motivational approaches – like Maslow's "Hierarchy of Needs", Herzberg's "Two-Factor Theory" and other popular models. Furthermore, this course includes the basic concepts of different organizational structures, corporate culture and the crucial 360 degree feedback model.
You will also receive a short case study of Google that summarizes the key takeaways of this course.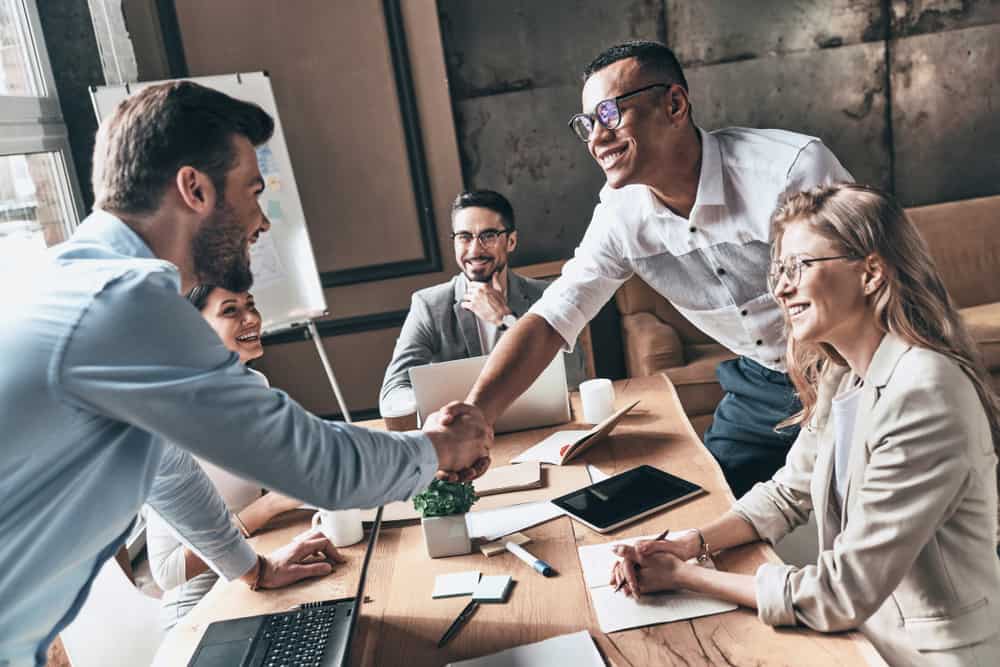 Type:                    Online course
     Duration:            3 hours (self-paced)
      Award:                 Certificate
     Language:           English
     Level:                   Introductory
    Access:                Lifetime access
100% Online
Click through engaging and award winning course content.
100% self-paced
Immediate start: study when, where, and how fast you want.
Learn a new skill
With compact learning sessions, you will learn a new skill faster than ever.
Get your certificate
Download your personal certificate upon completion of this course.