Available for all business sizes
Strategy Services in
Cairo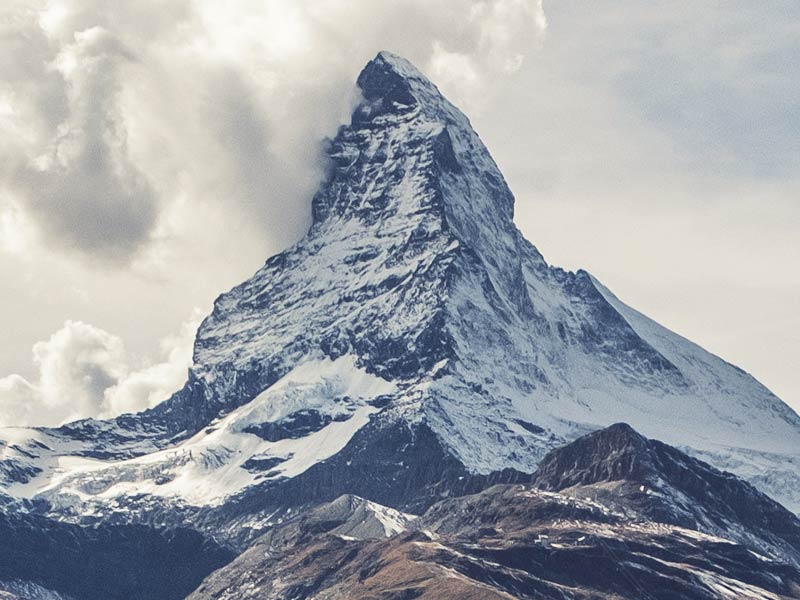 A Goal Without A Plan Is
Just A Wish.
Great online campaigns are built on key strategic insights and a thorough understanding of the digital channels and how they work together.
We Believe That Digital Strategy Is Key To Any Marketing Initiative. We Want To Understand Your Products, Your Services, And Of Course, Your Customers So That We Can Generate Ideas To Help Shape Your Strategy. During The Strategy Phase, We Work With You To Agree On The Strategy For The Experience, Establishing A Definition And Set Of Experience Principles We Want To Achieve To Inform The Design And Development Process
When Planning Their Strategy, To Often, Organizations Focus On Commercial Objectives, Their Competitors, Personas, Quantitative Data, And What Worked Previously.
They Don't Fully Understand Their Users And Audiences. Smart Research Will Give A Full Picture Of The Opportunity And Be Clear About Who We're Talking To.
Once You Align Business Needs With Data And Insights, Then You Can Plan And Build A Strategy That Will Work For Your Business And Delight Your Customers.