Available for all business sizes
Strategy Services in
Cairo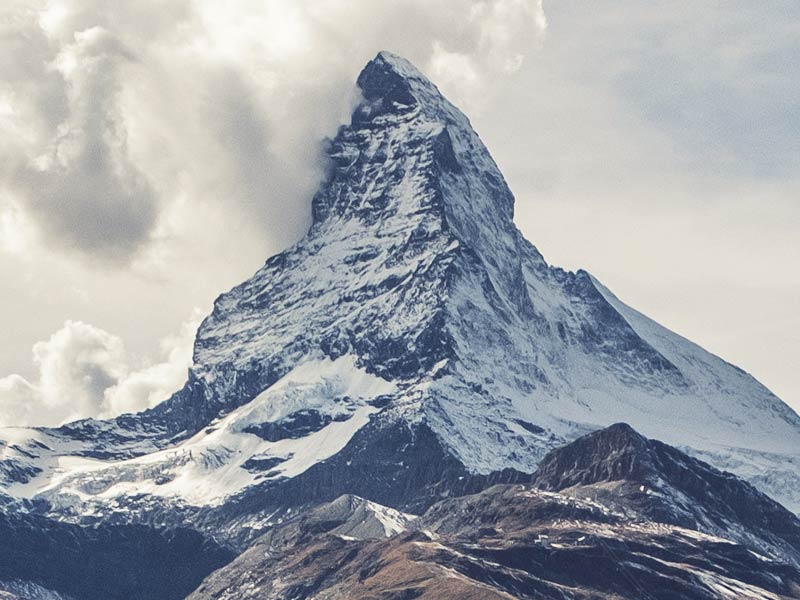 A Goal Without A Plan Is
Just A Wish.
Great online campaigns are built on key strategic insights and a thorough understanding of the digital channels and how they work together.
We Believe That Digital Strategy Is Key To Any Marketing Initiative. We Want To Understand Your Products, Your Services, And Of Course, Your Customers So That We Can Generate Ideas To Help Shape Your Strategy. During The Strategy Phase, We Work With You To Agree On The Strategy For The Experience, Establishing A Definition And Set Of Experience Principles We Want To Achieve To Inform The Design And Development Process
When Planning Their Strategy, To Often, Organizations Focus On Commercial Objectives, Their Competitors, Personas, Quantitative Data, And What Worked Previously.
They Don't Fully Understand Their Users And Audiences. Smart Research Will Give A Full Picture Of The Opportunity And Be Clear About Who We're Talking To.
Once You Align Business Needs With Data And Insights, Then You Can Plan And Build A Strategy That Will Work For Your Business And Delight Your Customers.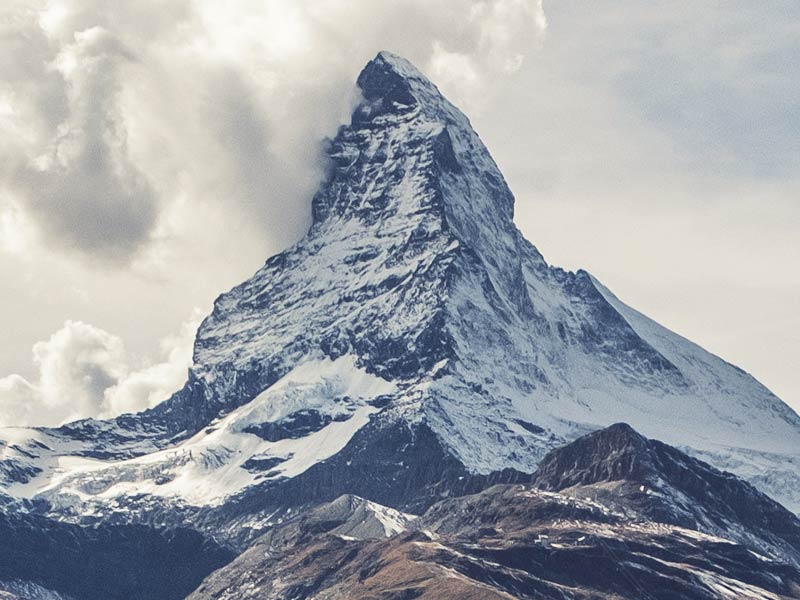 Strategies First
SWOT Analysis
Strategy

Plan

A strategic plan is a document that outlines an organization's long-term goals and objectives, and the actions and resources required to achieve them. A typical strategy plan includes an analysis of the organization's strengths, weaknesses, opportunities, and threats (SWOT analysis), as well as a detailed description of the strategies and tactics that will be used to achieve the desired outcomes.

The specific elements of a strategic plan may vary depending on the organization's industry, size, and goals. However, some common components of a strategic plan may include:
Vision statement: A brief statement that outlines the organization's long-term aspirations and goals.
Mission statement: A concise statement that defines the organization's purpose and the value it provides to its stakeholders.
SWOT analysis: An analysis of the organization's internal strengths and weaknesses, and external opportunities and threats.
Objectives and goals: Specific, measurable, achievable, relevant, and time-bound (SMART) goals that support the organization's vision and mission.
Strategies and tactics: The specific actions, resources, and timelines required to achieve the organization's objectives and goals.
Key performance indicators (KPIs): Metrics that will be used to track progress toward the organization's objectives and goals.
Budget and resource allocation: A detailed plan for how the organization will allocate its resources (financial, human, and other) to support its strategies and tactics.
Implementation plan: A detailed plan for how the organization will execute its strategies and tactics, including timelines, responsibilities, and contingencies.
Creating a strategic plan is an important process that requires careful analysis, planning, and execution. A well-designed strategy plan can help organizations align their resources and efforts toward a common vision and achieve long-term success.
Start New Project

Today …
Do not hesitate to contact us today.