In this course, you will learn the most important skills and most applicable tools of successful business communication in a fast and efficient way.
Skills you will learn
 Overcoming typical communication problems
 Using tools for improving your communication strategies
 Improving your verbal and non-verbal communication skills

About this course
The ability to communicate is an essential life skill and one that can be continually developed. Even if you are a naturally good communicator, there are always opportunities to enhance your communication skills.
This online short course introduces you to the main elements in the communication process. It highlights the importance of producing clear, positive messages and offers you some basic tips and guidelines on this form of communication so that you may become more proficient in the kind of communication needed at home as well as in the college and workplace. You will also learn about some of the common pitfalls which may impede the effectiveness of business communication.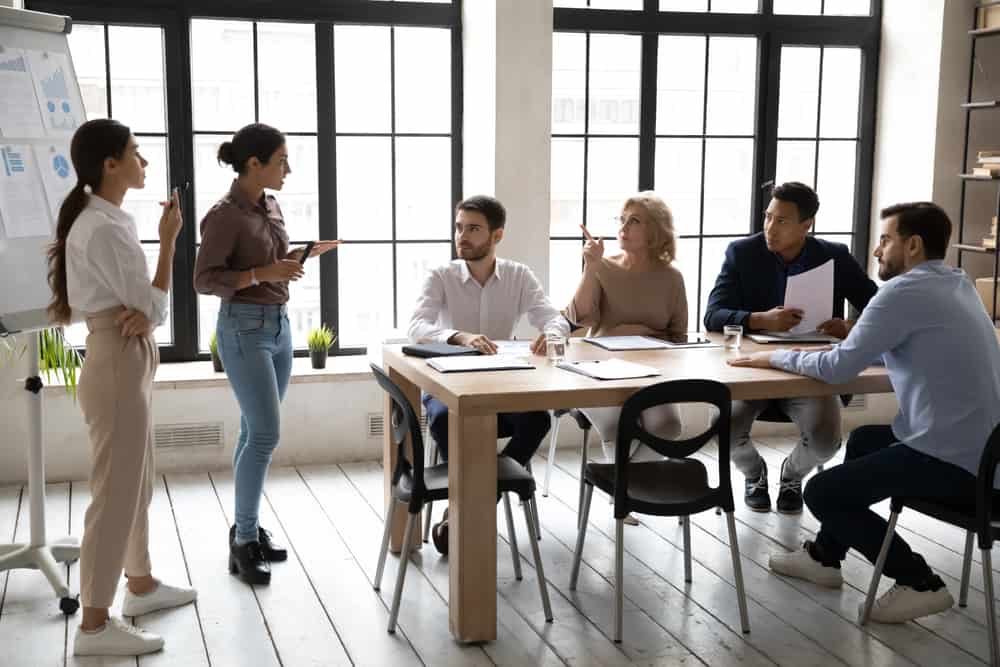 Type:                    Online course
     Duration:             2 hours (self-paced)
      Award:                 Certificate
     Language:           English
     Level:                   Introductory
    Access:                Lifetime access
100% Online
Click through engaging and award winning course content.
100% self-paced
Immediate start: study when, where, and how fast you want.
Learn a new skill
With compact learning sessions, you will learn a new skill faster than ever.
Get your certificate
Download your personal certificate upon completion of this course.